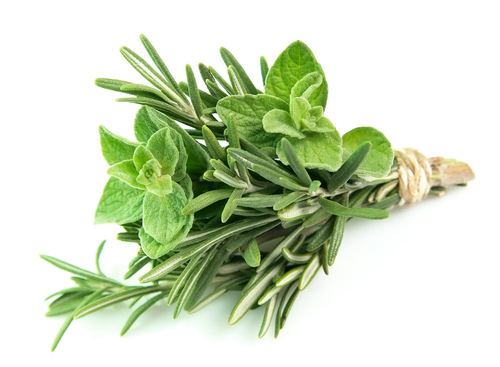 Traditionally referred to as the leafy (green) parts of a plant, Herbs are the perfect additions to food flavouring.
From perennials like Thyme & Lavender, biennials such as Parsley or annuals like Basil, we stock the finest selection of Herbs daily – ensuring our fresh quality is never diminished.
For those looking to add something a little different; our 'micro-herb' selection ensure every dish is given the full opportunity to stand out from the crowd – offering the perfect alternative to the 'cherry on top'. Whatever the occasion, whatever the Herb, Arthur Brett will only deliver the freshest selection daily.
 Herbs
---
Basil (PKT)
Bay leaves (PKT)
Chervil (PKT)
Chives (PKT)
Coriander (PKT)
Dill (PKT)
Lemongrass (Bunched)
Marjoram (PKT)
Mentha Leaves (Bunch)
Mint (PKT)
Oregano (PKT)
Parsley – Flat (PKT)
Parsley – Fresh (200g)
Rosemary (PKT)
Sage (PKT)
Sorrel (PKT)
Tarragon (PKT)
Thyme (PKT)