Fresh from Brett - Tailored Cuts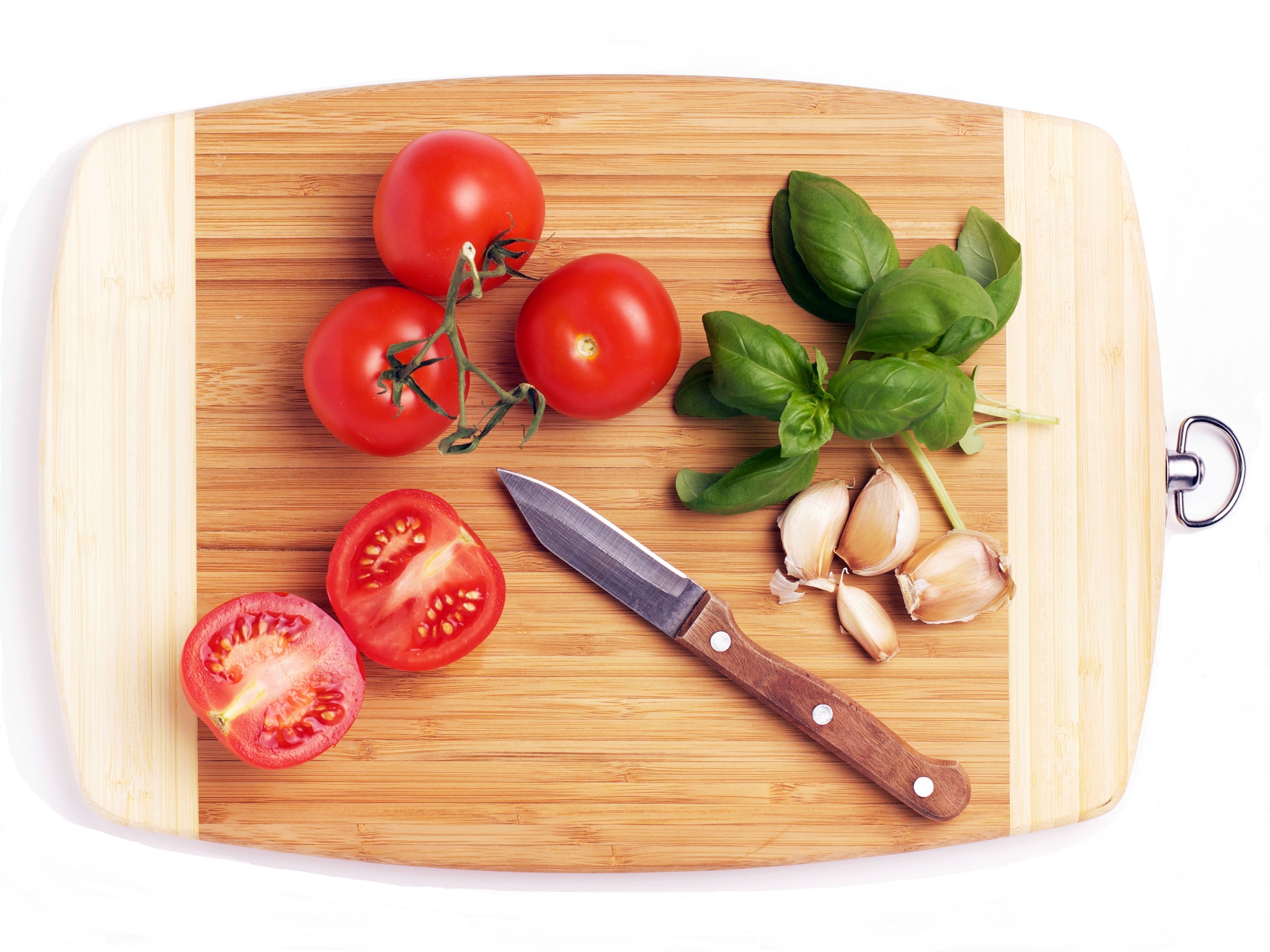 Time is an essential ingredient in meal preparation; our close relationship with kitchens has given us the invaluable experience and expert knowledge in offering the complete, fresh produce, preparation service.
Meeting your requirements is endless; with a choice of different weights of produce & combinations, from freshly prepared peeled potatoes to an elegantly mixed stir fry, our tailor made fresh-prep provides customers with greater choice and connivance – satisfying the high demands and pressures of the catering industry at all times.
All of our produce is prepared in certified preparation pack-houses to only the highest food safety standards.
 Prepared Vegetables
---
Beetroot
Julienne Beetroot
Turned Beetroot
Broccoli Floret
Butternut Squash – Diced
Cabbage
Shredded Green Cabbage
Shredded Red Cabbage
Shredded Savoy Cabbage
Shredded Spring Cabbage
Shredded White Cabbage
Carrots
Baton Carrots
Diced Carrots
Julienne Carrots
Grated Carrots
Sliced Carrots
String Carrots
Turned Carrots
Whole Carrots
Cauliflower – Floret
Celeriac
Baton Celeriac
Grated Celeriac
Chillies
Sliced (Mixed) Chillies
Coleslaw
Coleslaw – Dry-Mix
Coleslaw – Dry-Mix (Onion)
Courgettes
Baton Courgettes
Diced Courgettes
Sliced Courgettes
Garlic ( Jar)
Leeks
Sliced Leeks
Whole Leeks
Minestrone Mix
Mixed Vegetables
Mooli
Julienne Mooli
Turned Mooli
Mushrooms – Sliced
Parsnips
Baton Parsnips
Diced Parsnips
Quartered Parsnips
Whole Parsnips
Peppers
Green Diced Peppers
Green Sliced Peppers
Mixed Diced Peppers
Mixed Sliced Peppers
Mixed Baton Peppers
Red Diced Peppers
Red Sliced Peppers
Yellow Diced Peppers
Yellow Sliced Peppers
Roasted Vegetables
Sprouts – Prepared
Stew Pack
Stir-Fry
Swede
BatonSwede
Diced Swede
Julienne Swede
Turned Swede
Whole Swede
Turnips
Baton Turnips
Diced Turnips
Turned Turnips
Whole Turnips
 Prepared Onions
---
Brown Onions
Diced Onions
Sliced Onions
Whole Onions
Whole (Button) Onions
Whole (Banana) Shallots
Onions Red
Diced Red Onions
Sliced Red Onions
Whole Red Onions
 Prepared Potatoes
---
 Potatoes
Baby Roast
Chateau Potatoes
Chipped (Hand Cut)
Diced Potatoes
Fondant Potatoes
Parmentier Potatoes
Parisienne Potatoes
Quartered Potatoes
Whole Peeled Potatoes
Sweet Potato
Diced Sweet Potatoes
Whole Sweet Potatoes
 Prepared Salad
---
Celery
Baton Celery
Sliced Celery
Cucumber
Baton Cucumber
Diced Cucumber
Lettuce
Sliced Lettuce
 Prepared Fruit Salads
---
Fruit Salad (2kg)
Fruit Salad (1.8kg)
Fruit Salad Tropical (2kg)
Grapefruit White Segments (2kg)
Grapefruit Pink Segments (2kg)
Melon Balls (2kg)
Melon Balls Duo (2kg)
Melon Balls Trio (2kg)
Orange Peeled (2kg)
Orange Segments (2kg)