Artisan, Cottage & Catering Bread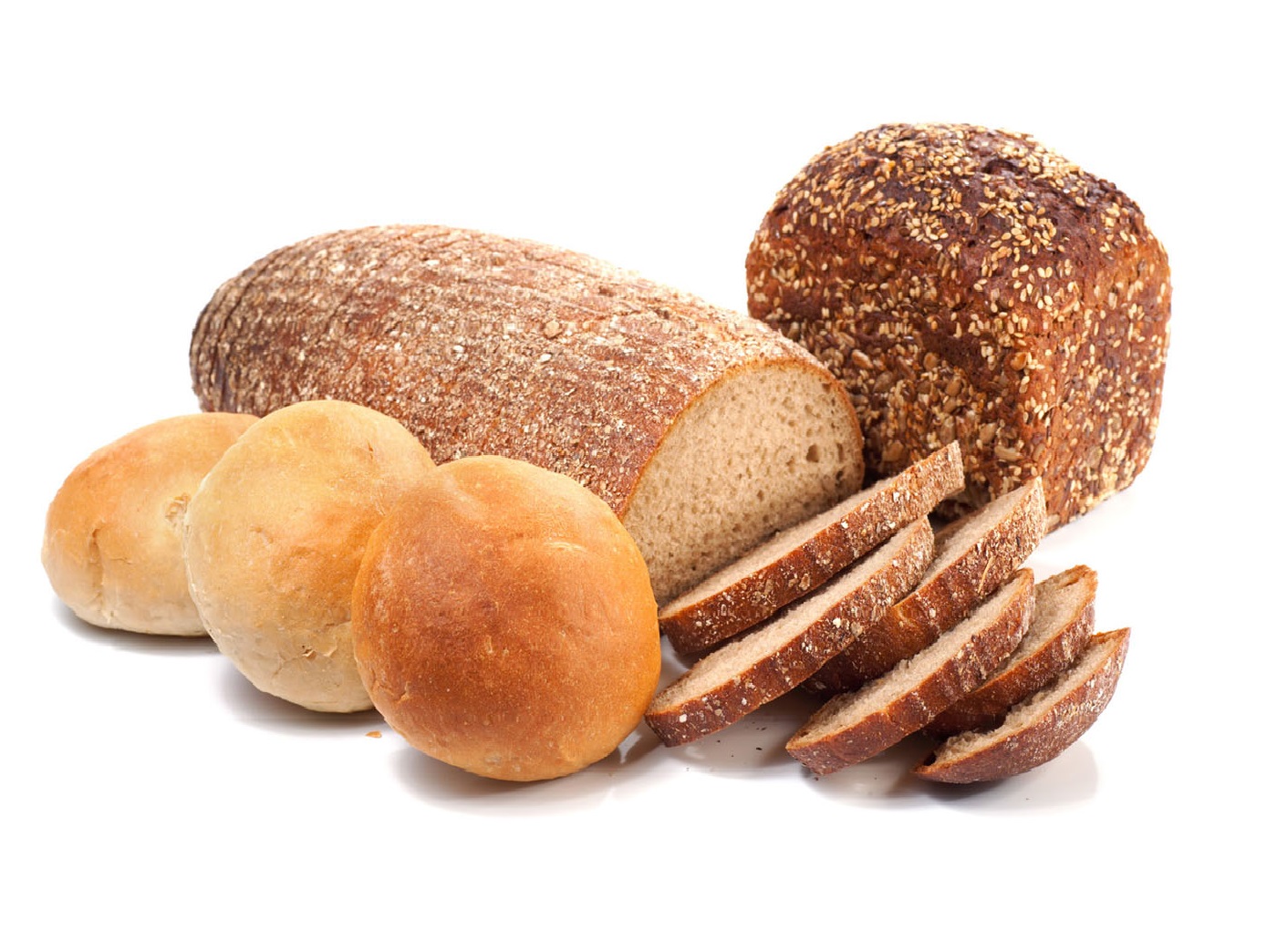 Baked daily, our fresh bread and pastries provide a range that suits all. From specialist local artisan and cottage bakers to some of the U.K's largest bakeries, finding the perfect grain to match your requirement is our top priority. With such a diverse variety we are able to service, on an individual basis, the specific requirements of each customer, providing a unique combination of quality & choice.
To cater for the more traditional craft and artisan bakery products, our local independent bakers produce a superb range of traditional and individual breads, pastries and morning goods; all produced and certified to industry standards and regulations – falling in line with our 'Committed Quality' philosophy.
Catering Bread
---
Medium
Brown (24 +2 Slices)
White (24 + 2 Slices)
Thick
Brown (20+2 Slices)
Malted Wholegrain (20+2 Slices)
White (20 + 2 Slices)
Wholemeal (20 + 2 Slices)
Extra-Thick
Malted Wholegrain (14 + 2 Slices)
White (14 + 2 Slices)
Wholemeal (14 +2 Slices)
Premium Catering
---
Baps (Flour) – White (x4)
Finger Rolls – White (x6)
Hot Cross Buns (x4)
Medium
Brown (800g)
White (800g)
Thick
50/50 White & Wholemeal (800g)
Brown (800g)
White (800g)
Local Artisan
---
Baps
Brown (x6)
White (x6)
Bloomer
Harvester (Sliced 800g)
Harvester (Unsliced 800g)
White (Sliced 800g)
White (Unsliced 800g)
Bridge Roll
Brown (x30)
White (x30)
-
Brioche
Ciabatta
Crusty Cobs (Each)
Finger Rolls (White x 6)
French Stick (Each)
Soda Bread
Tin
Harvester (Unsliced 800g)
White (Sliced 800g)
White (Unsliced 800g)