Traceability & Provenance
Achieving The Highest Standards
Purveyors of only the freshest produce, our daily commitment to quality extends further afield than merely the procurement of our goods. With such a varying scope of customer requirements, Arthur Brett adheres to only the highest level of scrutiny and quality checks, ensuring full traceability is present in all products.
The holistic analysis of our supply chain; from growing, handling, storage and distribution provides the foundations needed to make sure the quality and hygiene of our produce is cared for right through to delivery.


Striving for the highest standards and finest produce at all times in our sector

Quality Control Management team check and record temperature and quality of all IN & OUT goods

All staff are educated and certified in food hygiene standards

Continuous internal reviews are undertaken in order to improve operations and stay ahead of market standards

Full Traceability of our products – All growers and suppliers adhere to assured practices and standards -Red Tractor, LEAF, Lion Quality, Fair Trade, Organic-Soil-Association

Full temperature controlled storage and distribution throughout cool-chain supply

Management have over a Century's worth of expertise in the fresh produce industry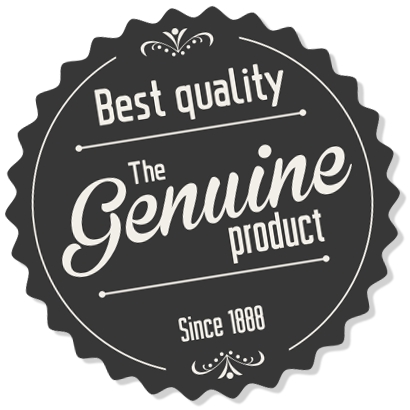 Don't just take our word for it 
We strive to meet only the highest independent, industry evaluations
British Retail Consortium
Our committed goal to keeping our core business practices ahead of the competition and constantly evolving is why the highest independent industry valuation – British Retail Consortium –awarded Arthur Brett with the Storage & Distribution certification standard.
The Standard is designed to ensure best practice in handling storage and distribution of products and promoting continuous improvement in operating practices; ensuring customers have confidence in production programs and supply chain management.
Key features
The Standard is divided into eight sections:
1) Senior management commitment and continuous improvement   2) Hazard and risk analysis   3) Quality management system   4) Site and building standards   5) Vehicle operating standards   6) Facility management   7) Good operating practices   8) Personal